30

Mar 17
A warm welcome to our new member organisation, MMF Suisse!
This Saturday, April 1st, MMF Suisse will hold it's foundation assembly as part of the m4music Festival Zurich, with the aim to present it's benefits to interested new members and to define and settle common goals and contents for a successfull launch. As a guest, IMMF chair Volker May will join the foundation assembly to welcome the new members personally and encourage a close international collaboration with the other member organisations around the globe.
Date: Saturday, April 1st, 2017
Time: 10:30 am
Location: Switzerland, Zurich, m4music Festival, Laborbar
Duration: ca. 75 – 90 minutes
Here you find the full invitation in French and German.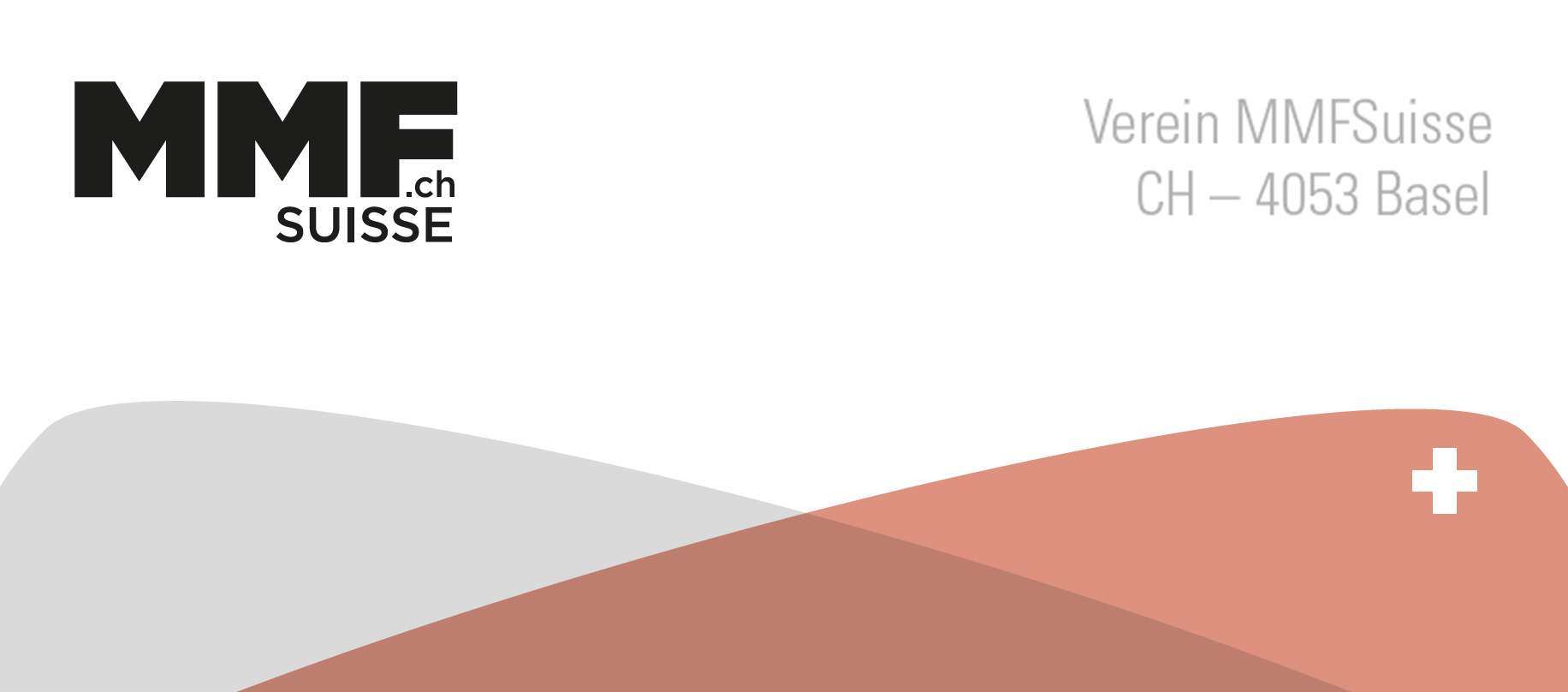 Share it: