The IMMF is the international umbrella organisation of national and regional associations of artists and their managers from 50+ countries across six continents.
Its mission is to defend the business and legal interests of artists, with a focus on fairness and transparency.
---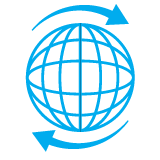 Networking
The IMMF connects the artistes and their representatives globally to share experiences, opportunities, information and resources. Face-to-face networking is a good way keep in touch, and to share ideas. more..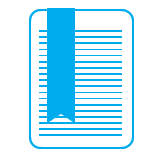 Training & Education
Knowledge is key in the contemporary music business. In such a competitive, rapidly changing and increasingly complex industry, gaining information and contacts in a learning environment can be the catalyst for success. more..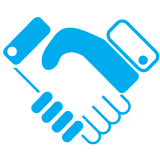 Lobbying
The International Music Manager's Forum (IMMF) represents featured artist music managers and through them the featured artists (performers and authors) themselves. more..