---

The IMMF is an international umbrella organisation comprising of regional associations of music managers from +30 countries from five continents, which currently represent +1.200 artist managers. It's the IMMF's mission is to defend the economic and legal interests of artists on an international scale with the vision to create Transparency and Fairness. This shall be accomplished by three core activities: training and education, networking and lobbying.
---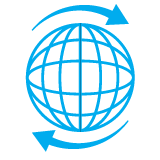 Networking
The IMMF is the umbrella Executive Organisation utilising a collaborative network of MMF National Organisations from over 22 countries comprising of over 1,000 individual entertainment manager members. more..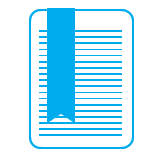 Training & Education
Knowledge is key in the contemporary music business. In such a competitive, rapidly changing and increasingly complex industry, gaining information and contacts in a learning environment can be the catalyst for success. more..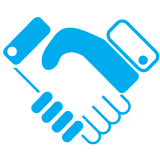 Lobbying
The International Music Manager's Forum (IMMF) represents featured artist music managers and through them the featured artists (performers and authors) themselves. more..